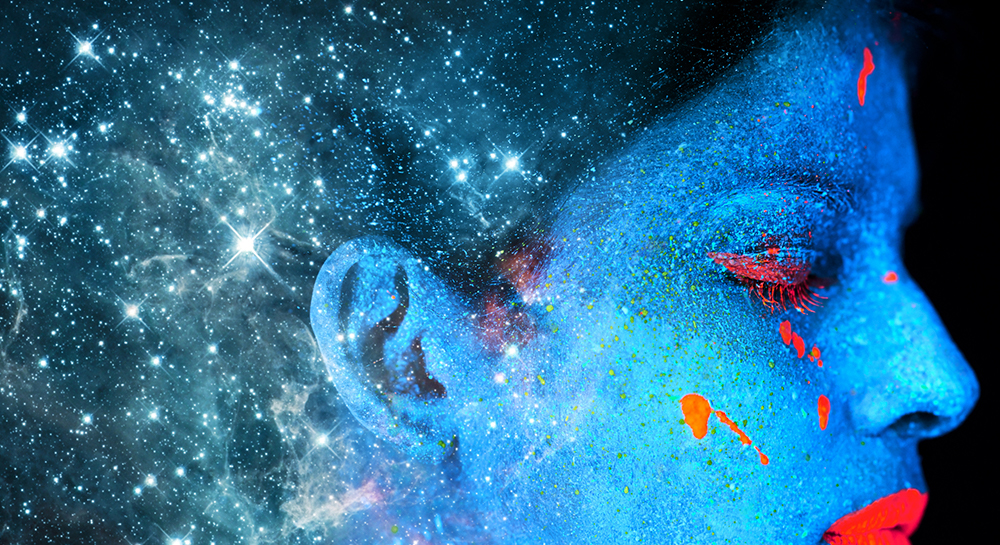 We see the magic in people & businesses that are driven to make a difference!
And we take that passion of purpose and we inspire, plan + build their story into the VISUAL + INTELLECTUALLY POWERFUL AWARENESS that triggers connections almost too deep for words
We are unlike any marketing firm, ad agency or public relations group you have ever worked with.
We are designers, artists, filmmakers, copywriters, authors, journalists, and producers – we get arch-types and we understand what it takes to create a good story. But we don't create stories for the sake of telling a story.
One simple email that could change your future.