Epic UGM draws close to 20000 attendees.
The event provides a forum for valuable discussion and networking.
The conference theme was Through the Looking Glass. Alice in Wonderland themed entertainment and costumes were everywhere. CEO Judy Faulkner dressed as the mad hatter and the main auditorium was decorated with miniature tea pavilions, halls of mirrors, and rabbit-hole recreations.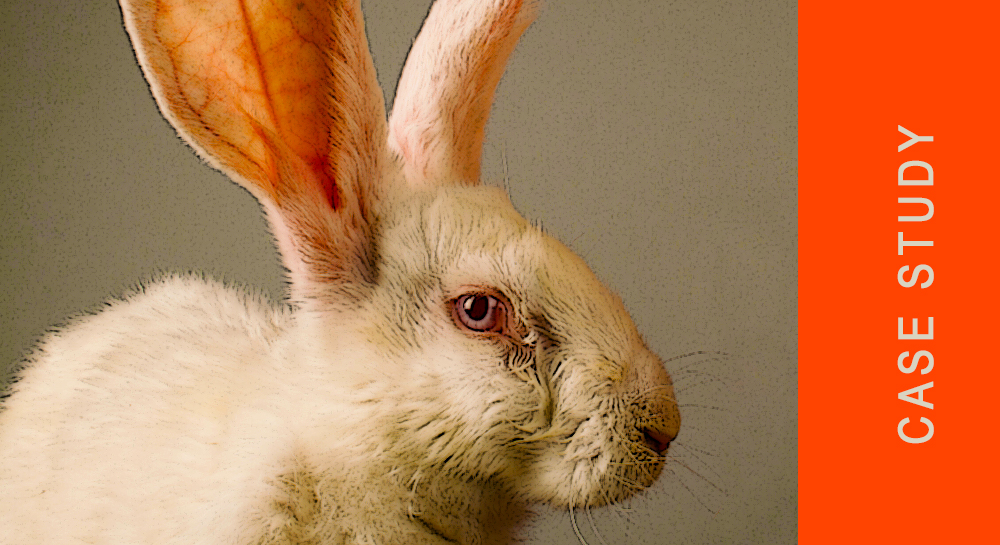 The Challenge
To connect with conference go-ers at Epic's Through the Looking Glass theme conference.
To take up little to no space
To provide a fun way to interact, connect, and provide follow up.
Be part of the theme.
The time lead was 3 weeks
The Solution
The theme of the conference lent itself selfies.
We designed a display incorporating Alice, The Madhatter, and the White Rabbit as a FACE in the HOLE photo op.
The Results
Gave Bernoulli, our client, an opportunity to strike up a conversation, take photos for the attendees and gather email and phone numbers.