Client: Bernoulli Health
Projects:
Pitch Deck,
Branding,
Website development for main site and webinar site,
Website maintenance, 
Collateral Materials: brochures, case studies, white papers,
Infographics,
Tradeshow and event displays,
Editing of video from webinars,
PowerPoint slides created for webinars.
Landing pages
Templates for Pardot mailings
RFPs
Recreation & editing of video for tradeshows
Objective: Performed duties of an in-house agency p to increase brand awareness and build reputation for a buy-out.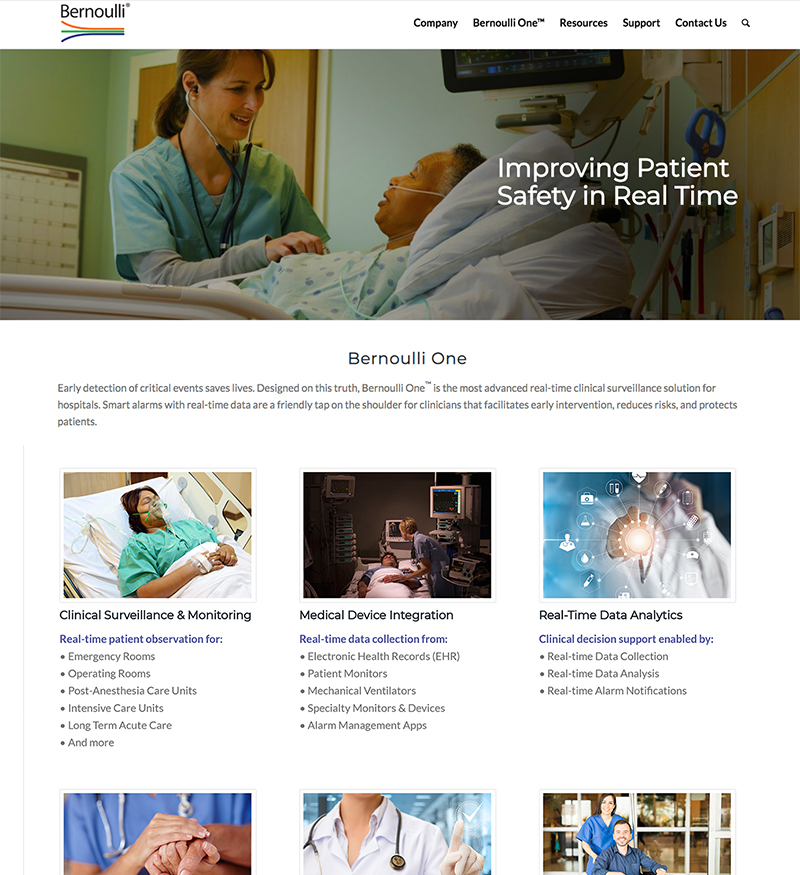 Pitch Deck
The first assignment with Cardiopulmonary before they became Bernoulli. A pitch deck – 29 slides required fact-checking and slides for financial information. Assigned Friday needed by Sunday night for review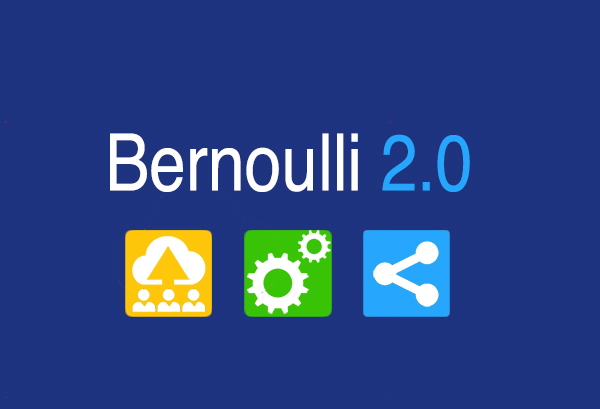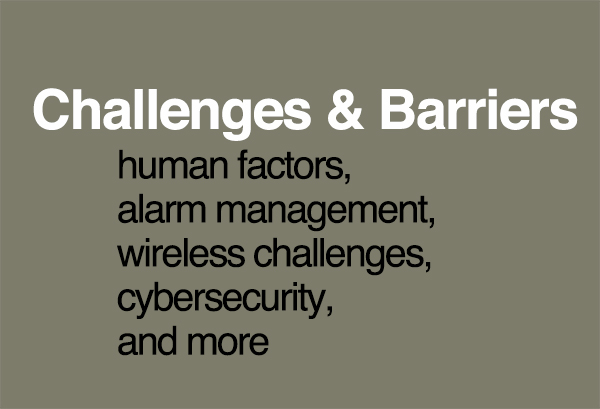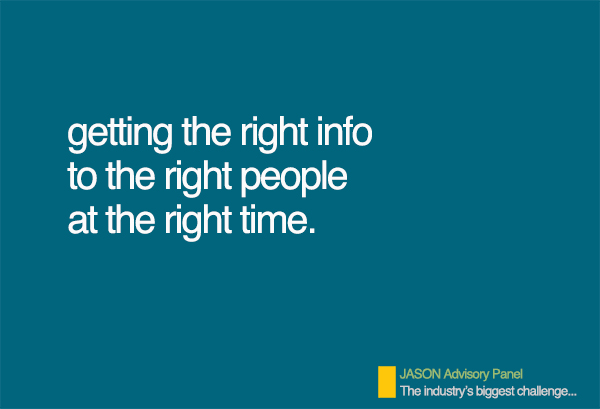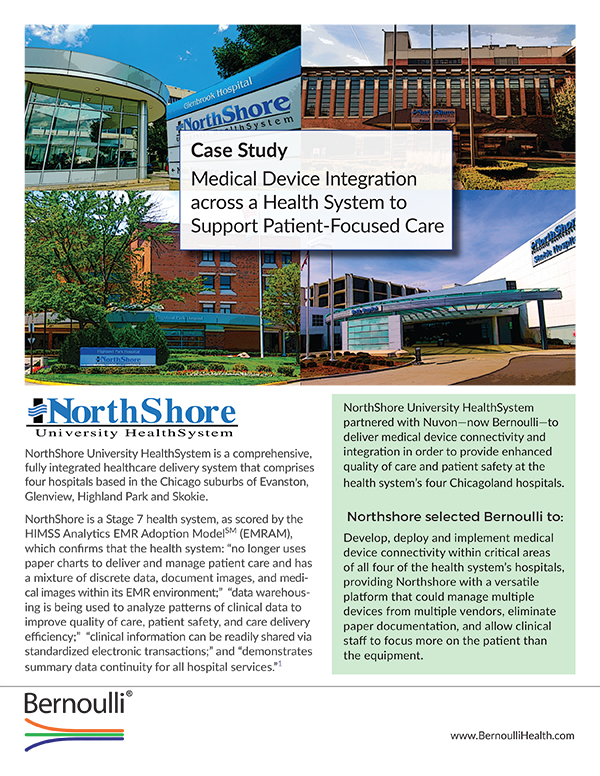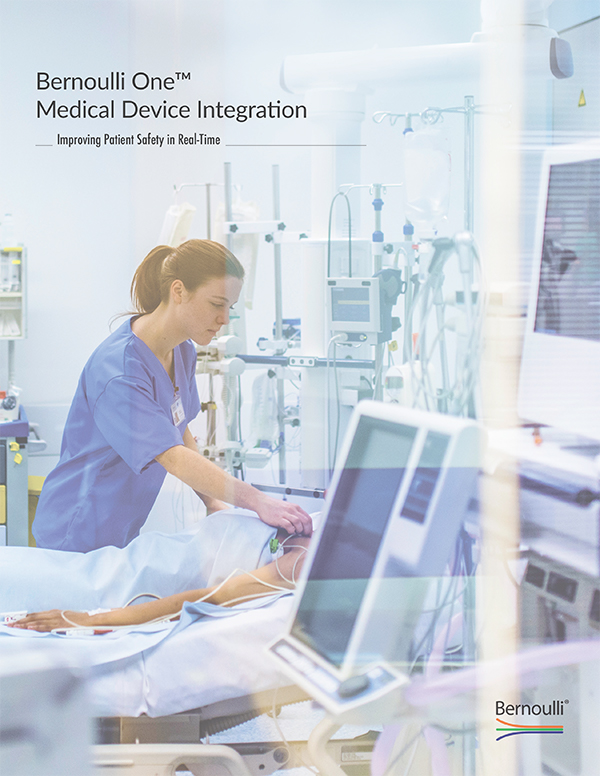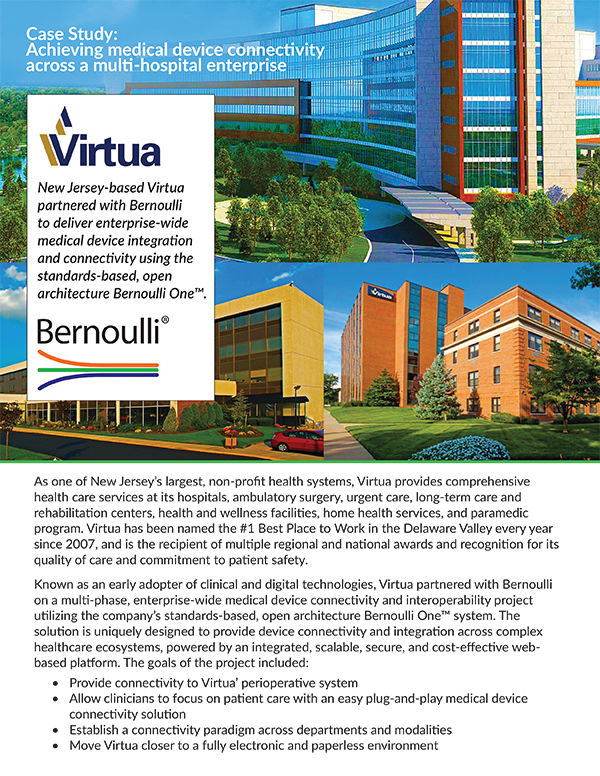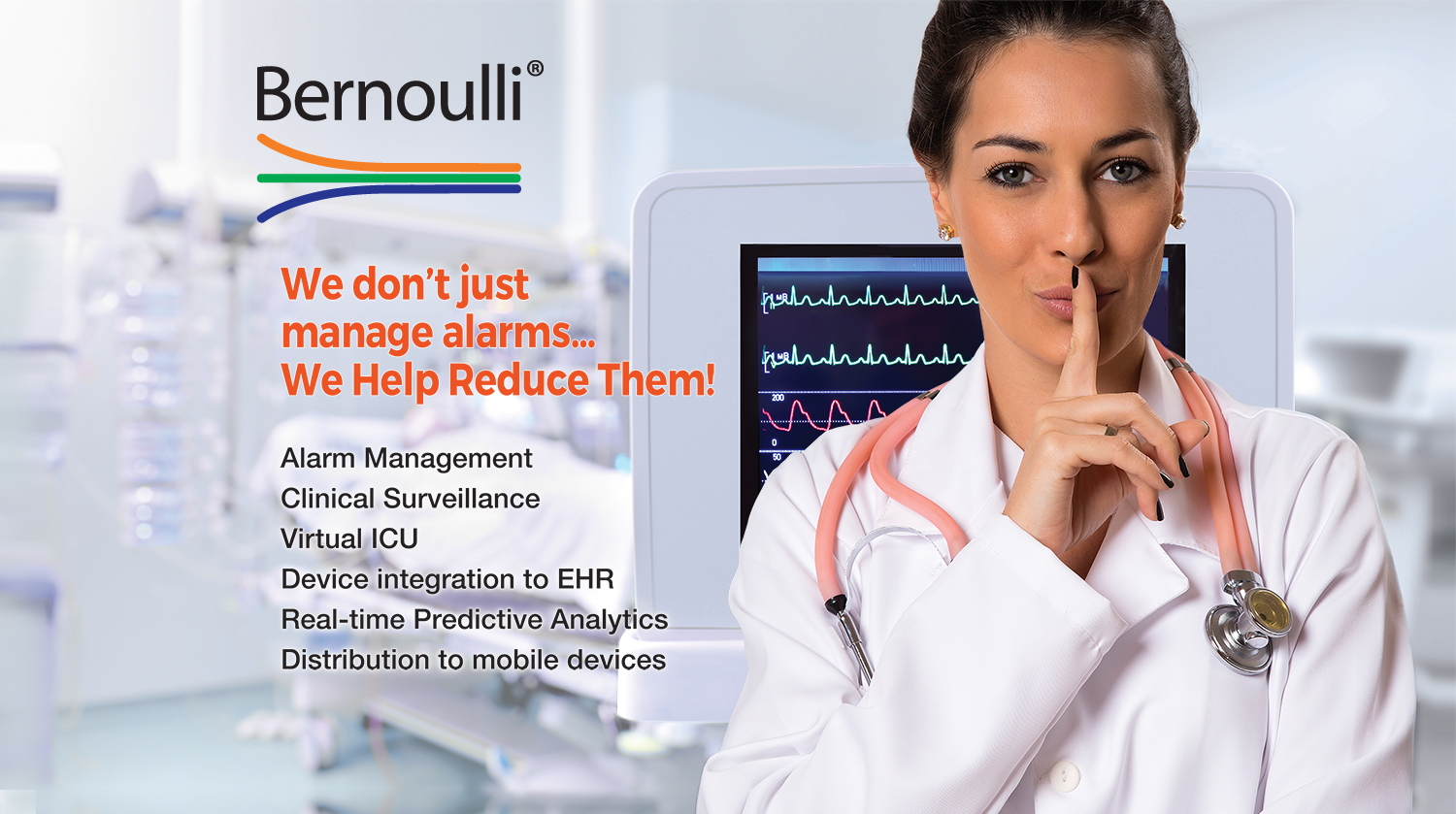 Light4soul
Run by creatives…  passionate about brand strategies.. we're more than a 1 trick pony. Contact us and see how we can change your world.
Located in New York & Tennessee