The Tease, the facts, the tasty bits
Digital and print, websites, video, social media
After all the brand identity work, the story structuring, and finessing, after all that comes the fun part. This is where we create your website, your visuals in digital, print, and video…  this is where we hook your client using social media, magazines, radio,  tv commercials and more. This is where it gets really interesting!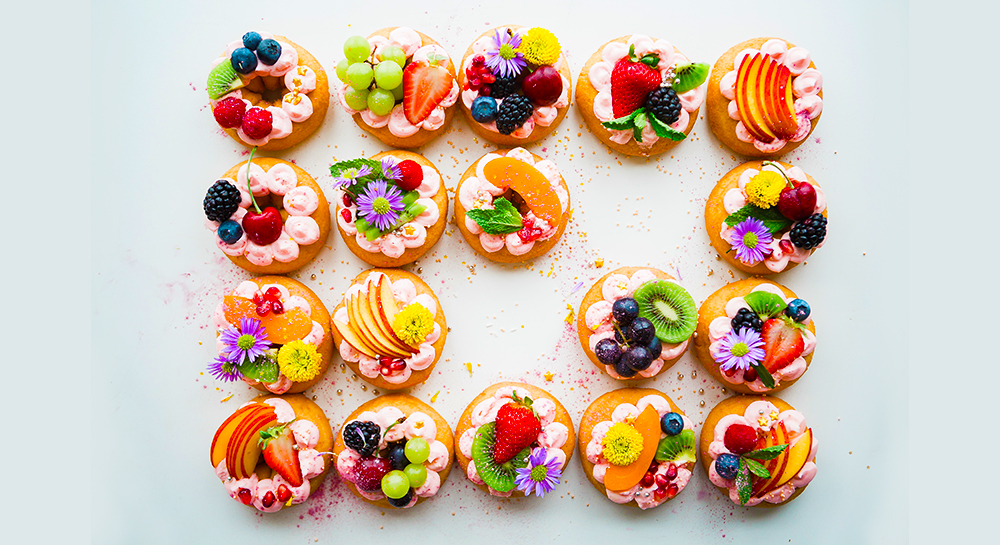 Digital and Print
Campaigns that integrate strategies involving all forms of online and traditional marketing that create a lasting impression and positive feeling toward the brand.
Video + Animation
From the creation of digital avatars and show intros to full story experiences, our team has been producing video and animation that has made the story our clients tell – stronger.
Webdesign
We're witnessing an exciting period in technology. The stakes are high! Your site has to reflect your brand, values, vision, and personality. We make sure it does.
Events
We have 20 years of created targeted conferences, expos and events increase brand awareness, lead generation and relationship building.
One simple email that could change your future.
Light4soul
Run by creatives…  passionate about brand strategies.. we're more than a 1 trick pony. Contact us and see how we can change your world.
Offices in New York & Tennessee