EVENT
Case study
Johnson City Window Wonderland
The city of Johnson city approached us to spearhead a winter event that would add to the positive news and revitalization brought on by the opening of Binghamton University School of Pharmacy and Pharmaceutical Sciences.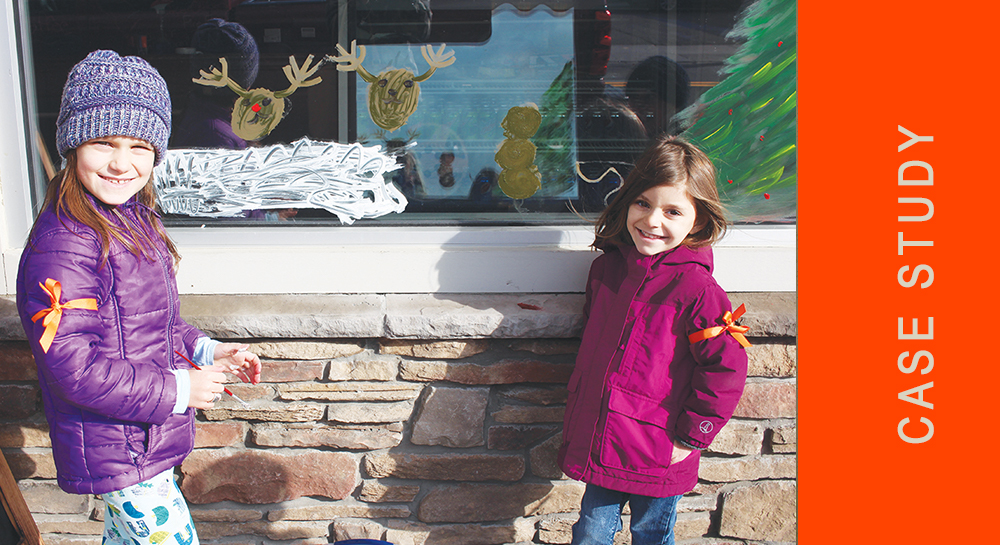 The Challenge
Past ventures to bring about a winter event were unsuccessful.
Must be family-oriented
Lead time less than 4 weeks.
Cost to participants  and store owners – Free
Budget low
The Solution
We outlined, planned and implemented a winter event that we called Window Wonderland with a mission of inclusion. 
Many times children in special programs or with special needs are forgotten. Through this event, we were able to include children from all over Johnson City and Broome county and bring them together in a way that fostered unity, beautification, and pride in the area.
The event included both window painting and hung artwork. It covered Mainstreet storefront windows and included vacant buildings.
Our team was able to solicit donations and services from Johnson City shops, as well as, the area's major corporations.
This event provided prizes to the children and publicity to the downtown shops.
The Results
100's of children participated.
It gave back a sense of pride and provided a feeling of unity and hope in the community. We generated publicity through the local newspaper, TV coverage, and 3 page spread in MY TOWN A GREAT PLACE TO LIVE, a respected hometown magazine.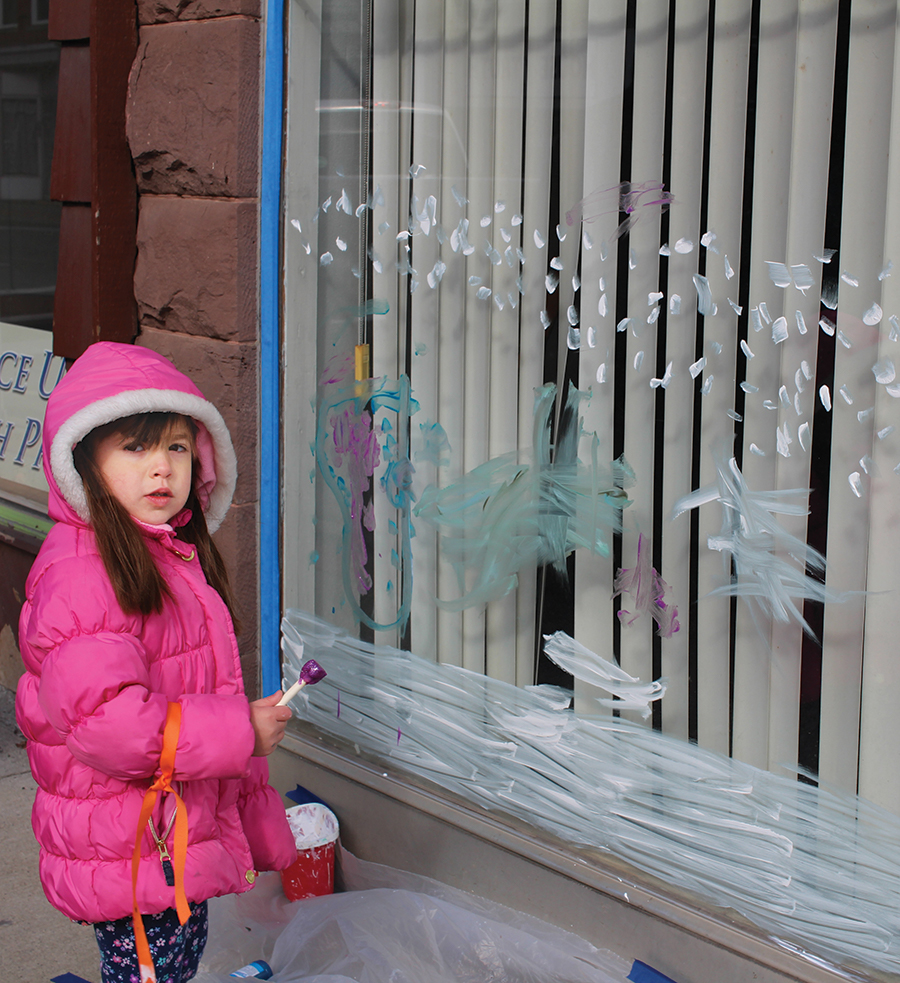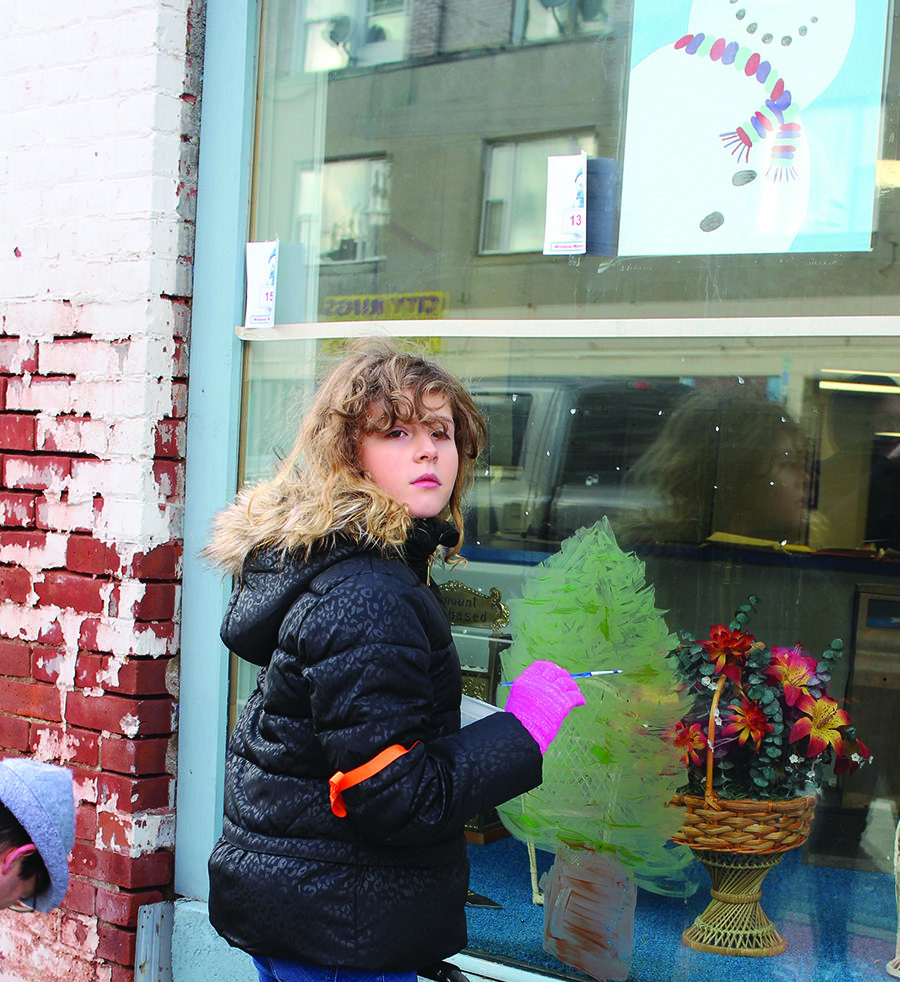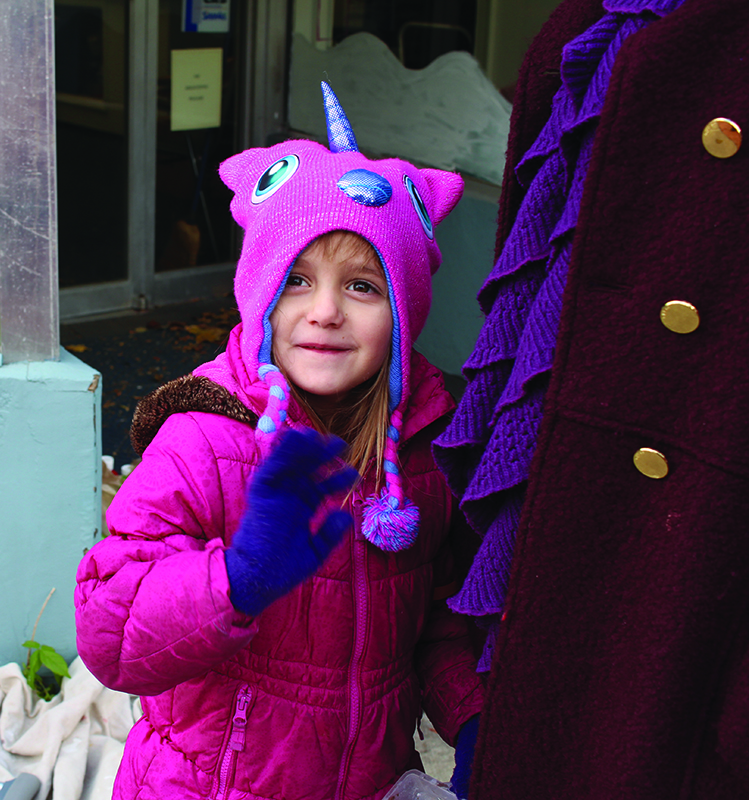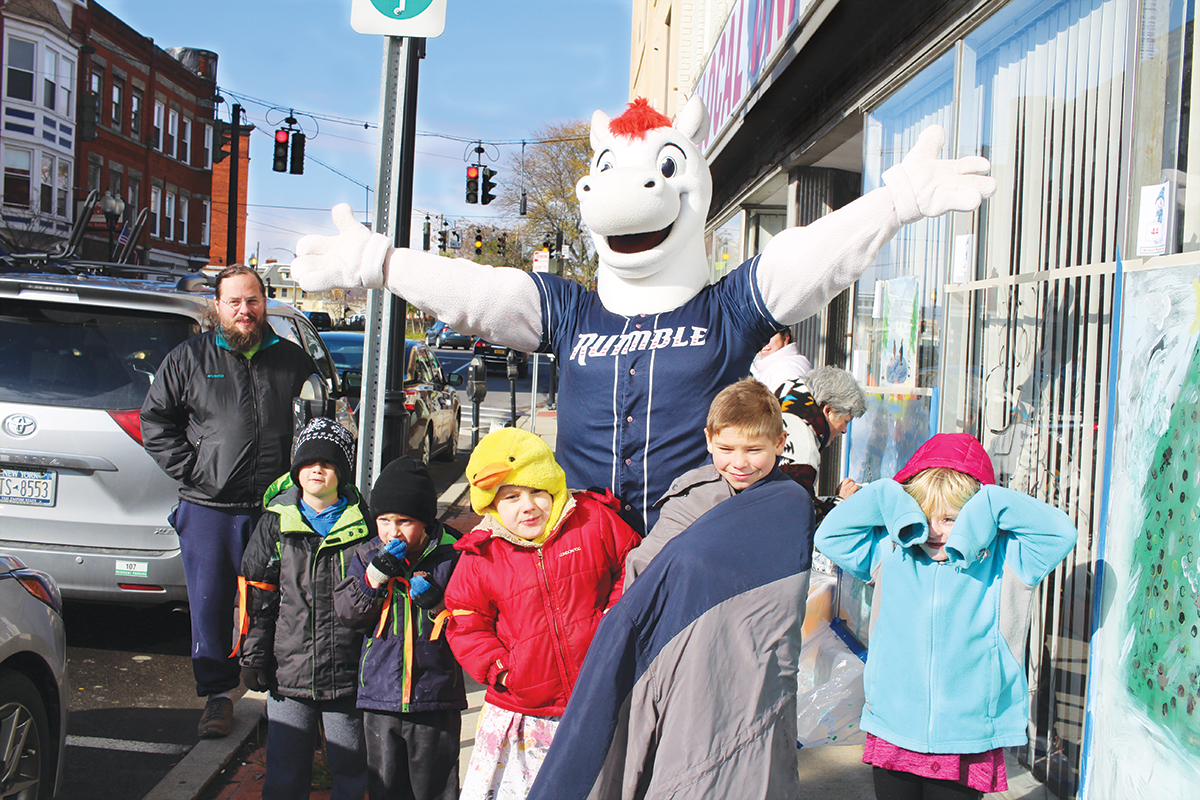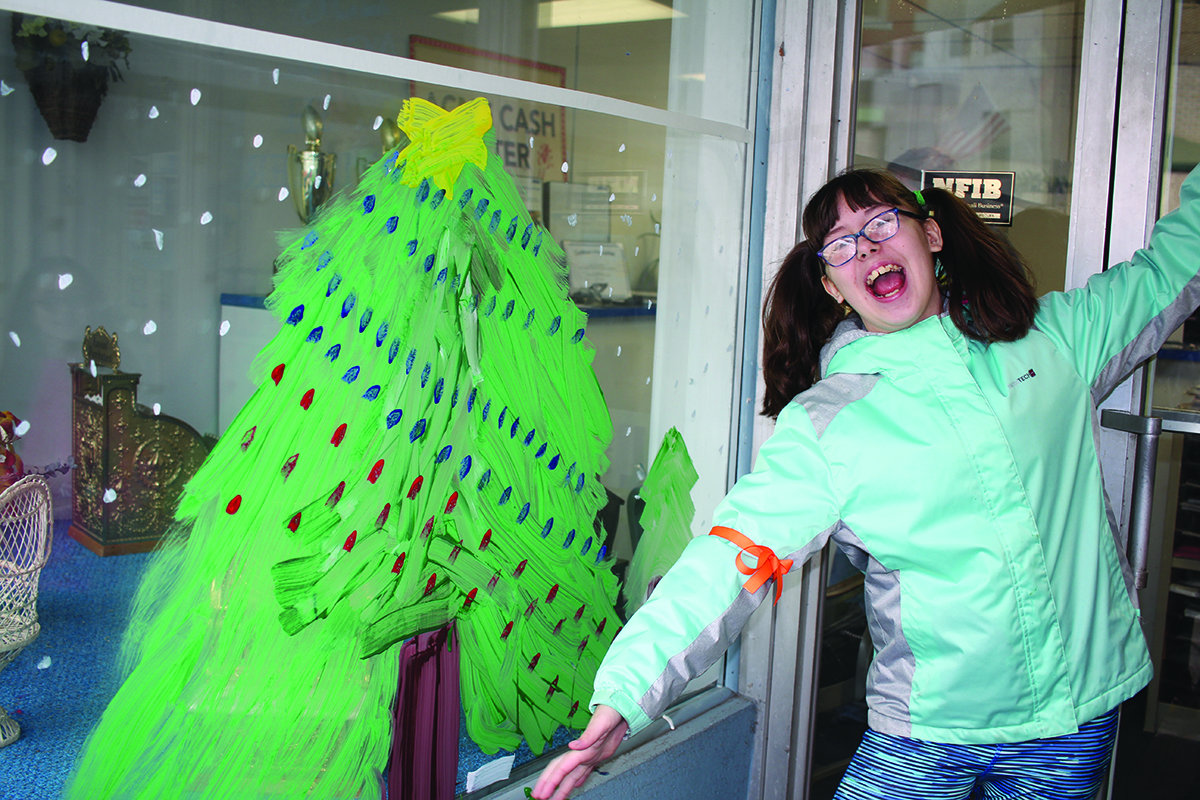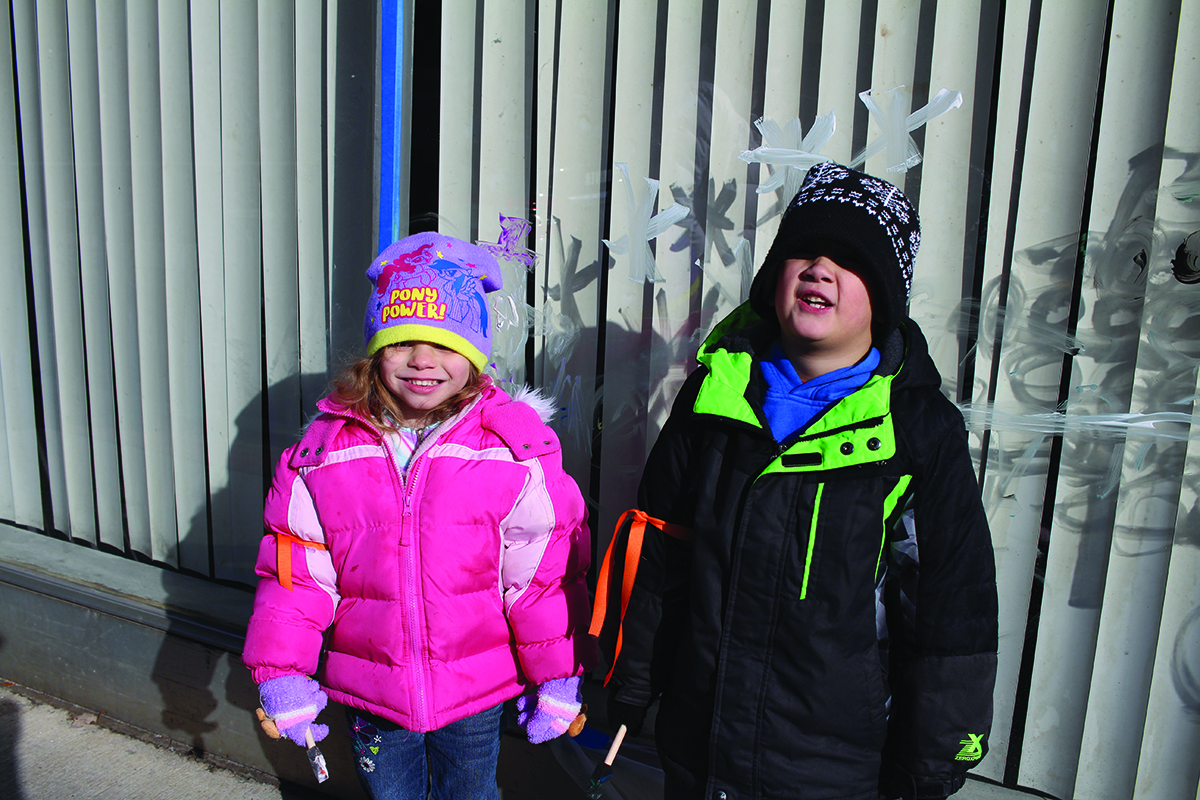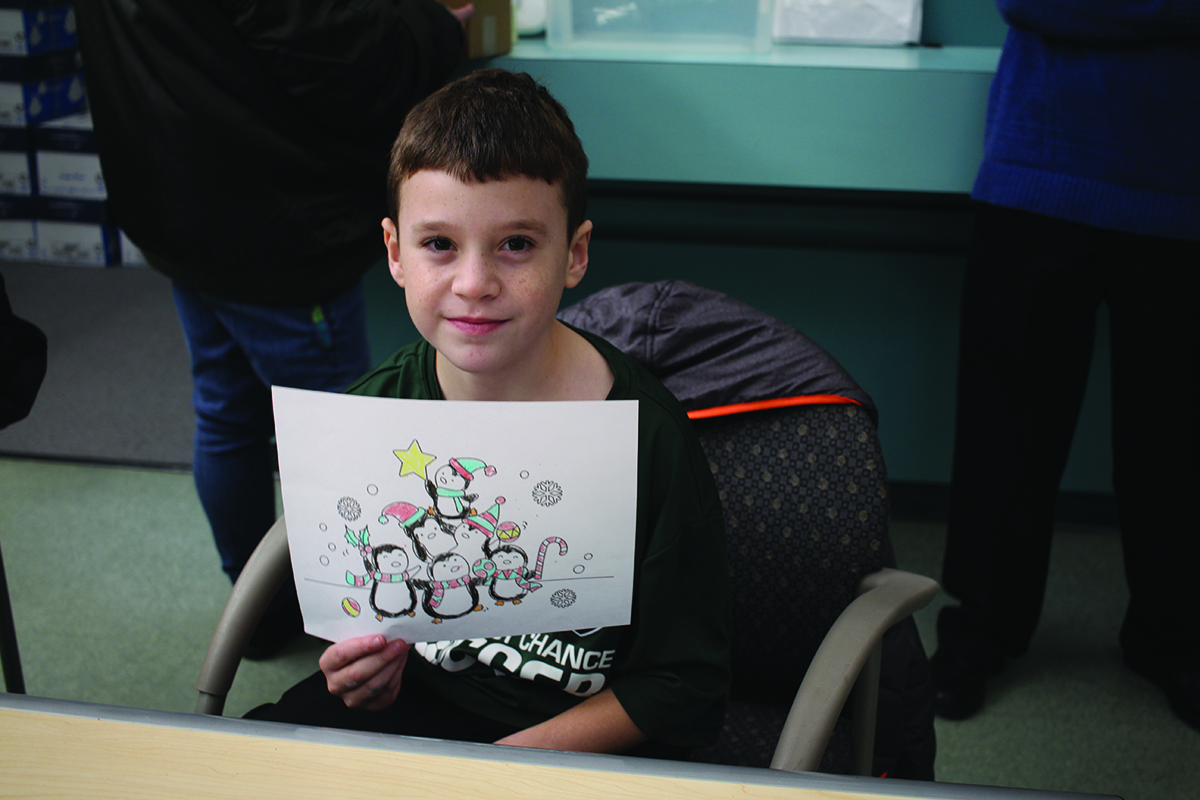 One simple email can change the future of your business.