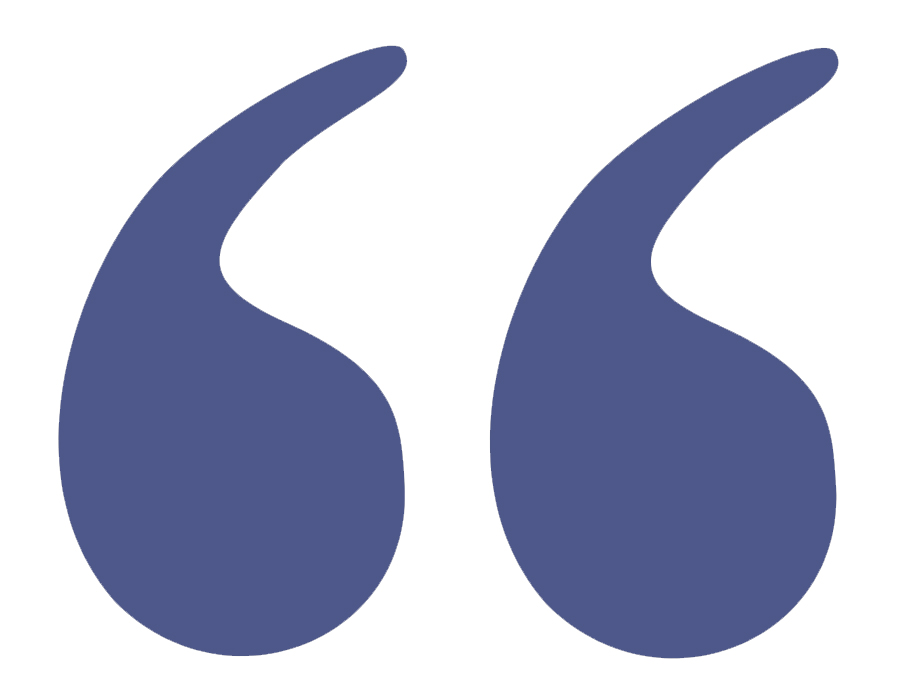 Who should enter the MedTech Visionaries Awards?
MedTech Visionaries is looking for a diverse range of leaders, businesses in the hospital setting, startup, mental health sectors that have created better technology, procedures, and platforms that patients, their families, the medical community and benefit society at large. Our goal is to help you gain the recognition you deserve for your visionary actions.
How to prepare your application.
You'll be asked a series of questions to help us better understand your company. Our selection committee is made up of industry professionals,  who take into account these answers and supplement info you may provide, (there is an area for this on the form where  you may share your brand story and provide any information that will show to be 1st Among Equals!).
We understand that the MedTech landscape is changing and that is why we are seeking both traditional business models and breakout businesses with compelling brand stories to be a part of these special awards.
Details to prepare.
We recommend preparing your answers in advance. You can download the pdf version here. You can send it when or go to the online version here to enter!

Answers questions with as much detail as possible

Provide relevant information that will help shape your brand story
If you have any questions about your application or the program, please contact us. Please also read our FAQ before you submit.