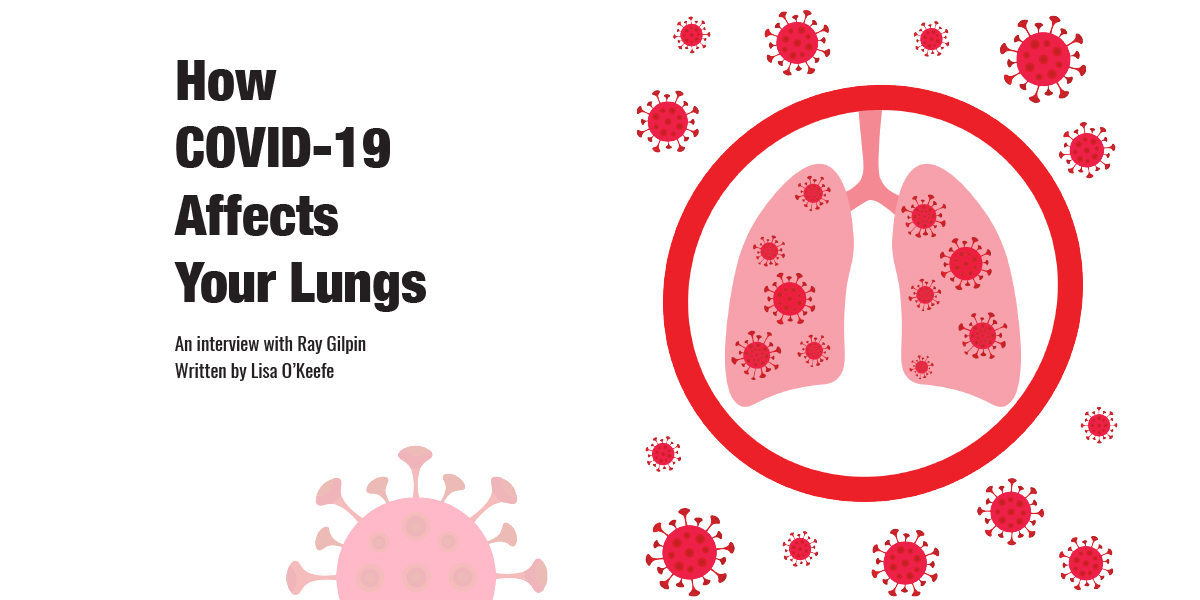 Lisa O'Keefe interviewed Ray Gilpin, BSRT, RRT the owner of Specialized Respiratory Services, LLC.  His company which is now in its 9th year "provides care and education to the patients and staffs of Long Term Nursing and Rehabilitation Centers throughout NC, SC, GA, FL, MS, TN, KY, CO, NV, LA and expanding into CA with an expected date of later this week.
Specialized Respiratory Services specializes in all modalities of respiratory care including ventilated tracheotomy patients, they also provide consulting and respiratory services. 
It is because of his company's business model – to educate coupled with the fact that he is a straight forward honest answering man that I chose him to find out how COVID-19 is affecting the lungs of those infected.
To download the PDF click here.