Client: Legacy Bay
Description:
from aerial photo & early platt created this "platt"using Photoshop and Illustrator for their brochure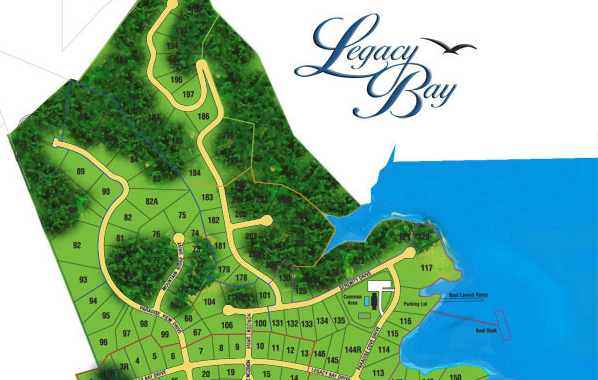 Client: Women's Health
Description:
Illustration for Fibroid Tumors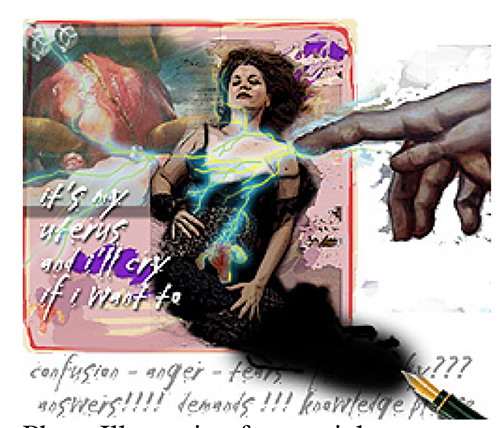 Client: Ben Coleman
Description:
Role-playing card game developed by Ben Coleman, author of Malandanti. Photoshop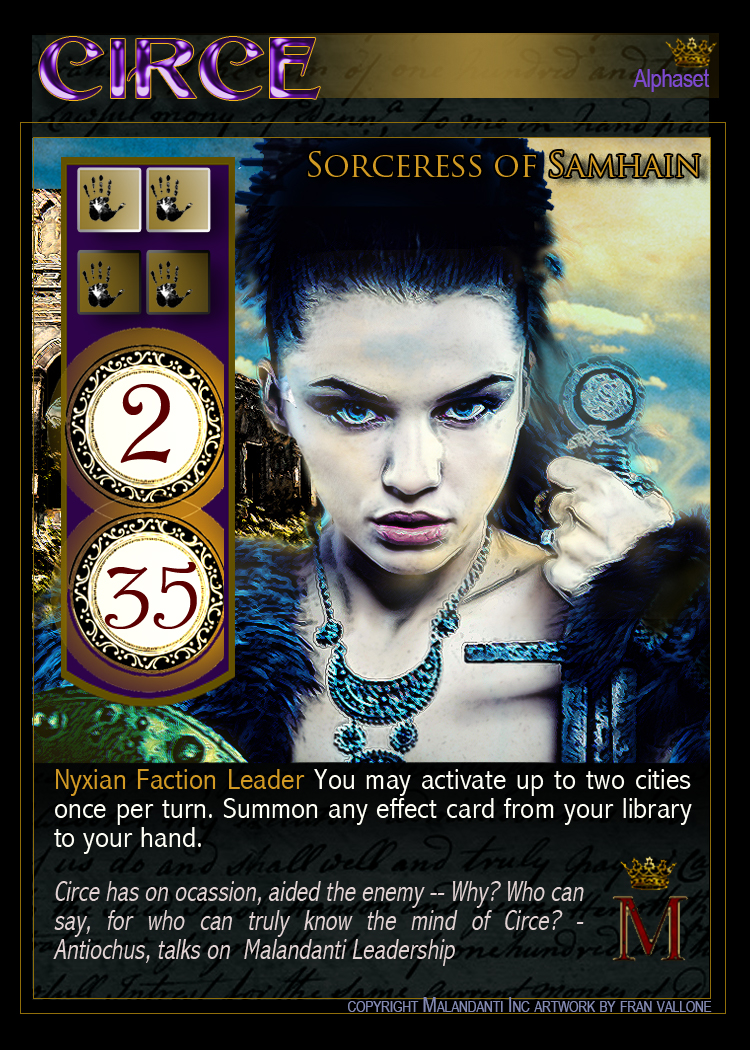 Client: miscellaneous
Description:
Logos for clients, combination of Illustrator and fonts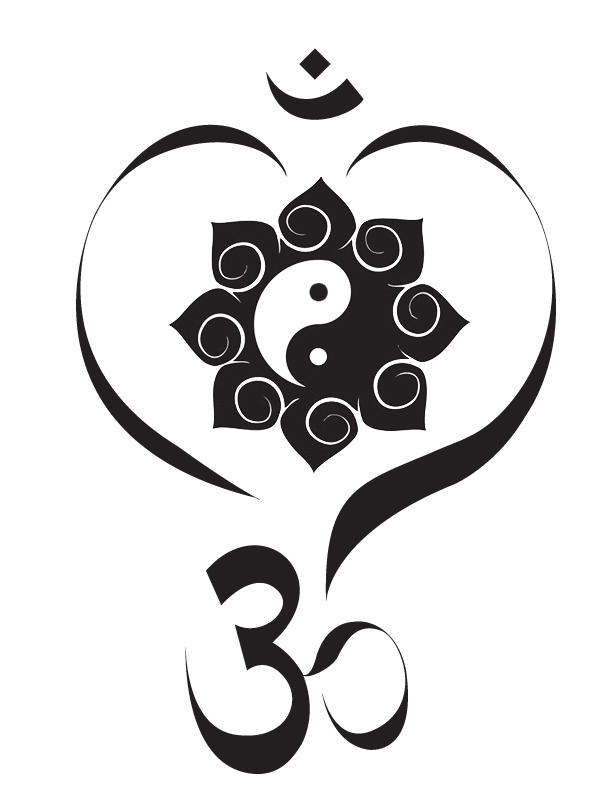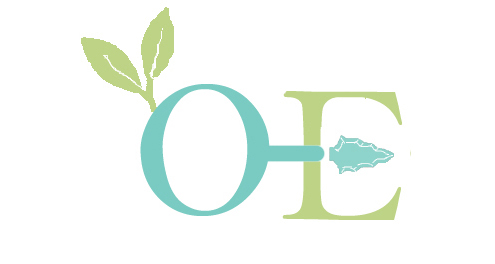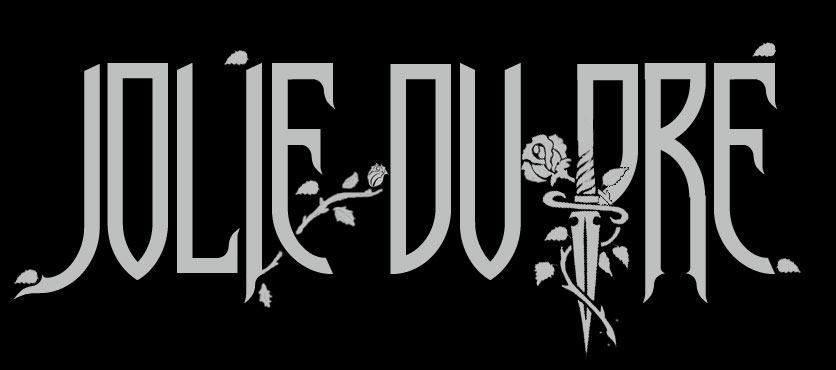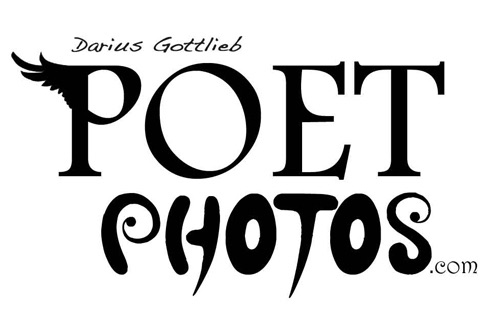 Light4soul
Run by creatives…  passionate about brand strategies.. we're more than a 1 trick pony. Contact us and see how we can change your world.
Located in New York & Tennessee